DETAILS
Conceal. Contour. Brighten.

Discover our new hide-and-sculpt style Can't Stop Won't Stop Full Coverage Contour Concealer. Available in 24 highly pigmented hues, this lightweight liquid contour concealer won't transfer and has three major complexion musts covered. You can use our blendable, matte formula to camouflage imperfections, brighten up your face and contour those features to perfection. This creamy multitasker also delivers full coverage with a finish that lasts for up to 24 hours. Pair our longwearing concealer with its complementary Can't Stop Won't Stop Full Coverage Foundation and Can't Stop Won't Stop Powder Foundation shades to put your best face forward.
This Product is also:
Vegan Formula
HOW TO
Dab Can't Stop Won't Stop Contour Concealer under eyes or over blemishes and blend with a sponge or concealer brush.
Pro tip:
Choose two! An exact matching color, and a slightly darker shade for contouring like a pro. Draw lines to sculpt cheeks, jawline, and nose, then blend in with a sponge.
Full ingredient list
CAN'T STOP WON'T STOP FULL FACE ROUTINE
WATCH THIS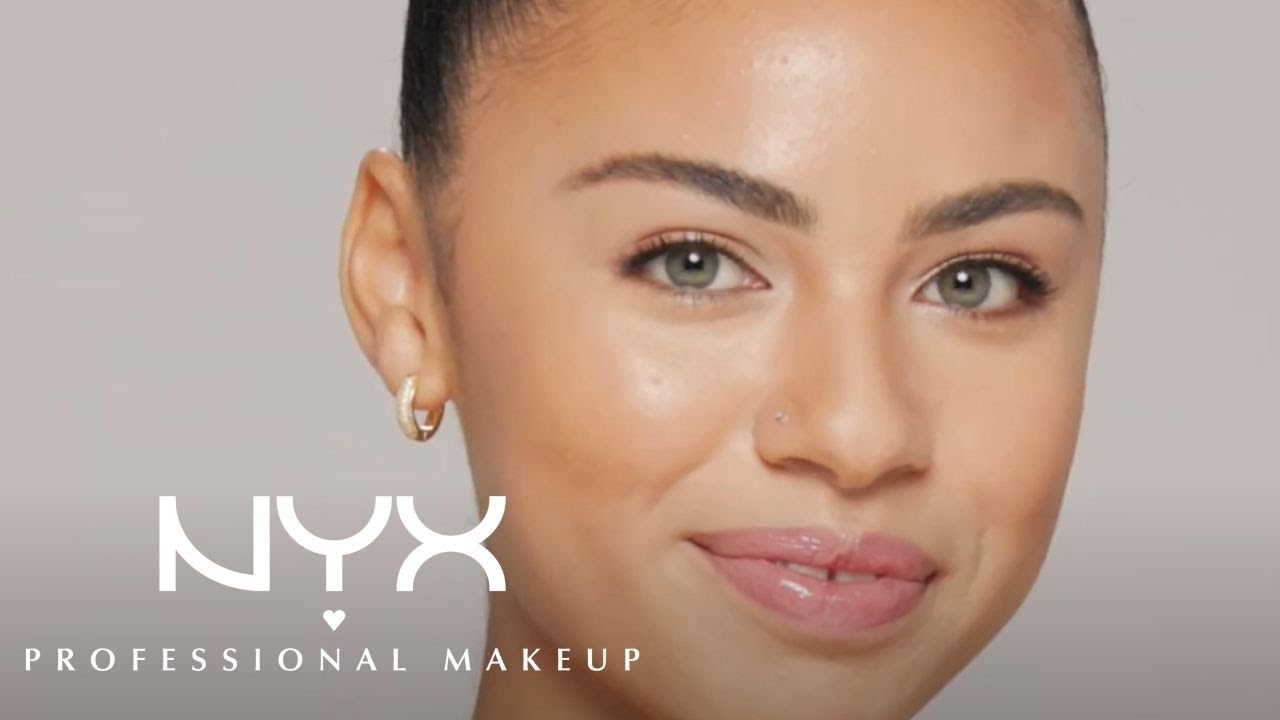 How To Hightlight + Contour Ft. Can't Stop Wont Stop Concealer in 3 Steps | NYX Professional Makeup
How to Highlight and Contour Featuring Can't Stop Won't Stop Concealer in 3 steps Step 1: Highlight cheekbones, forehead, nose, and chin to elevate bone structure. Step 2: Contour under cheekbones, hairline, and corners of nose to sculpt features. Step 3: Blend! Press in skin with a damp makeup sponge for a seamless blend. Created by Makeup Pros in Los Angeles.